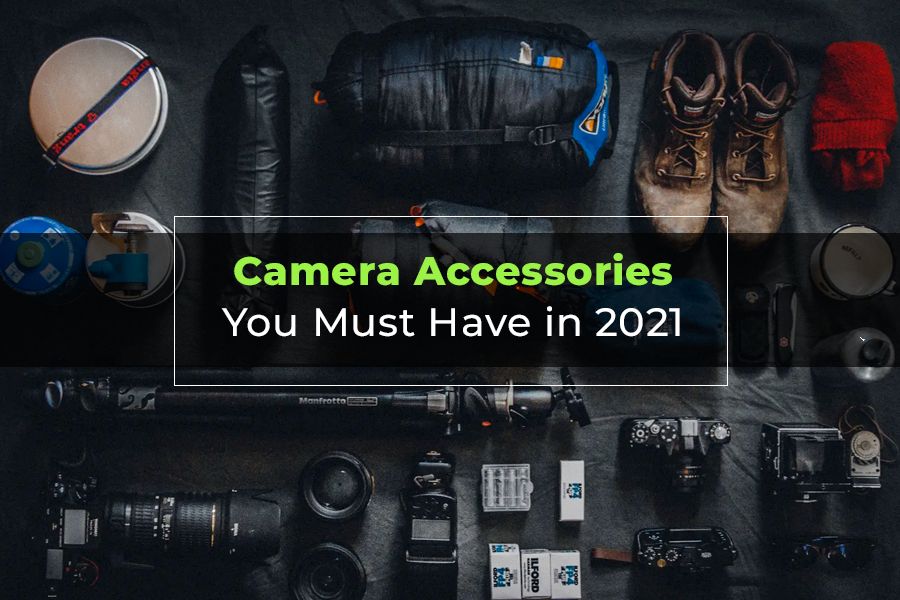 Camera Accessories You Must Have in 2021
Accessories are something which are as important as the camera itself and this is where most photographers take wrong decisions. Here are few camera accessories you must have a look at and make them a part of your Gear.
Well if this made you laugh at as an option, think again. We k...